Learn To Become A Successful Day Trader From Verified Millionaire Traders 
My Investing Club provides professional day trading education for those who want to take trading seriously.
#FreeWebinar
Take your first class today
The reason 90% of traders fail is improper education. Trading is by no means a get rich quick endeavor, but with proper education and hard work, it is very possible to achieve the life of freedom and abundance trading provides. Our members prove that every day!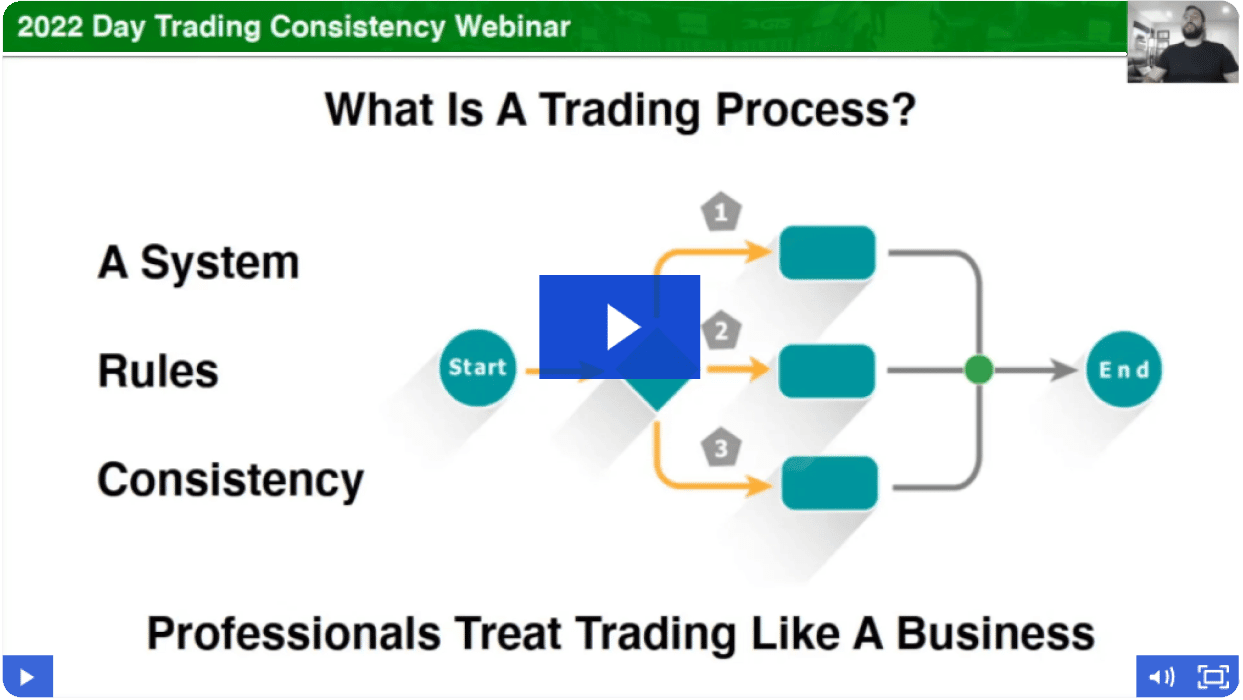 #MyMentors
Meet Your Mentors
To be the service our members need us to be, it takes a group of passionate traders. Take a moment to get to know the guys who started it all.
#OurMission
Our Mission
It is our mission to mentor and guide as many people as possible to become consistently profitable day traders.
When we first started, we wished there was someone to help us. MIC was created to arm traders of all levels with all the necessary tools to achieve success and total financial freedom.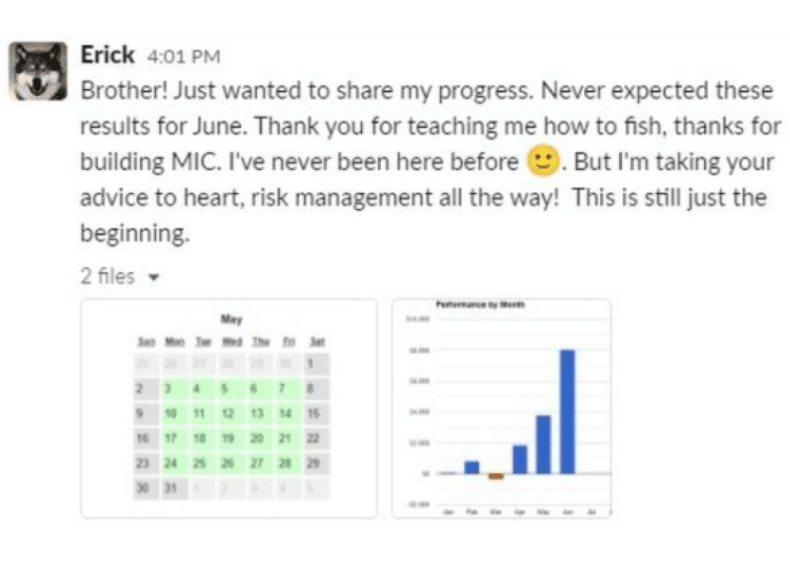 #ConsistenlyProfitable
Our Members Are Consistently Profitable
We provide our students with every resource they could possibly need to become successful. From on-demand video lessons to Alex's personal daily watch lists, live market recap & trader psychology classes, daily education in the chatroom, even 1-on-1 mentorship phone calls with professional day traders, we provide it all.
90% of traders fail. In MIC, you have the opportunity to be in the 10% that succeed.
#Consistency
Consistency is Key
Huge profits mean nothing if you don't know how to keep them. We teach our members how to manage their risk like professional hedge fund traders from Day 1, So, their results remain consistent as they size up.
#BestBroker
The best broker relationship in the industry!
Are you sick of bleeding fees and commissions every month to your broker?
Successtrader offers a dedicated equity route that provides a special pass-through rebate to MIC members for adding liquidity. This special rebate can more than offset the already discounted commissions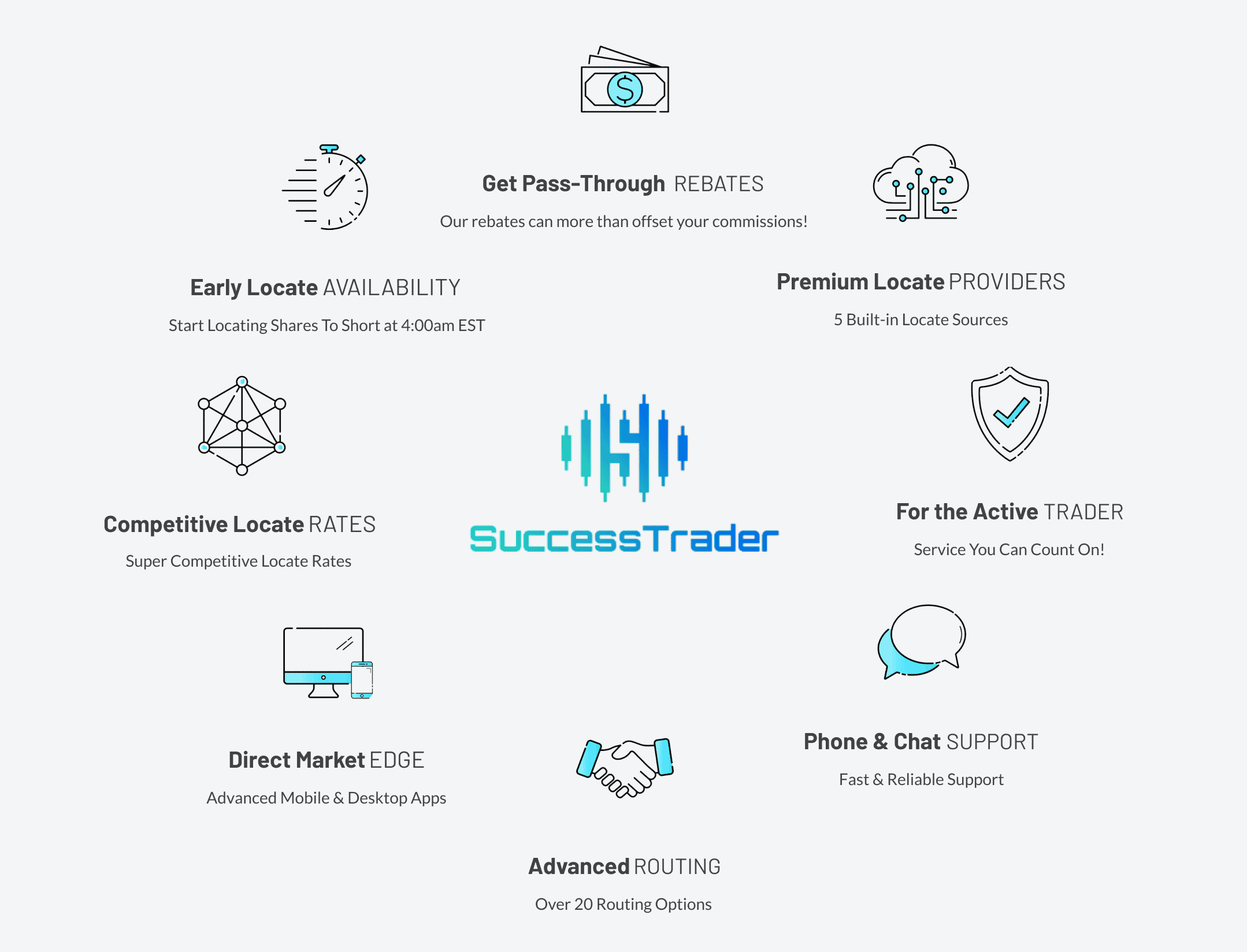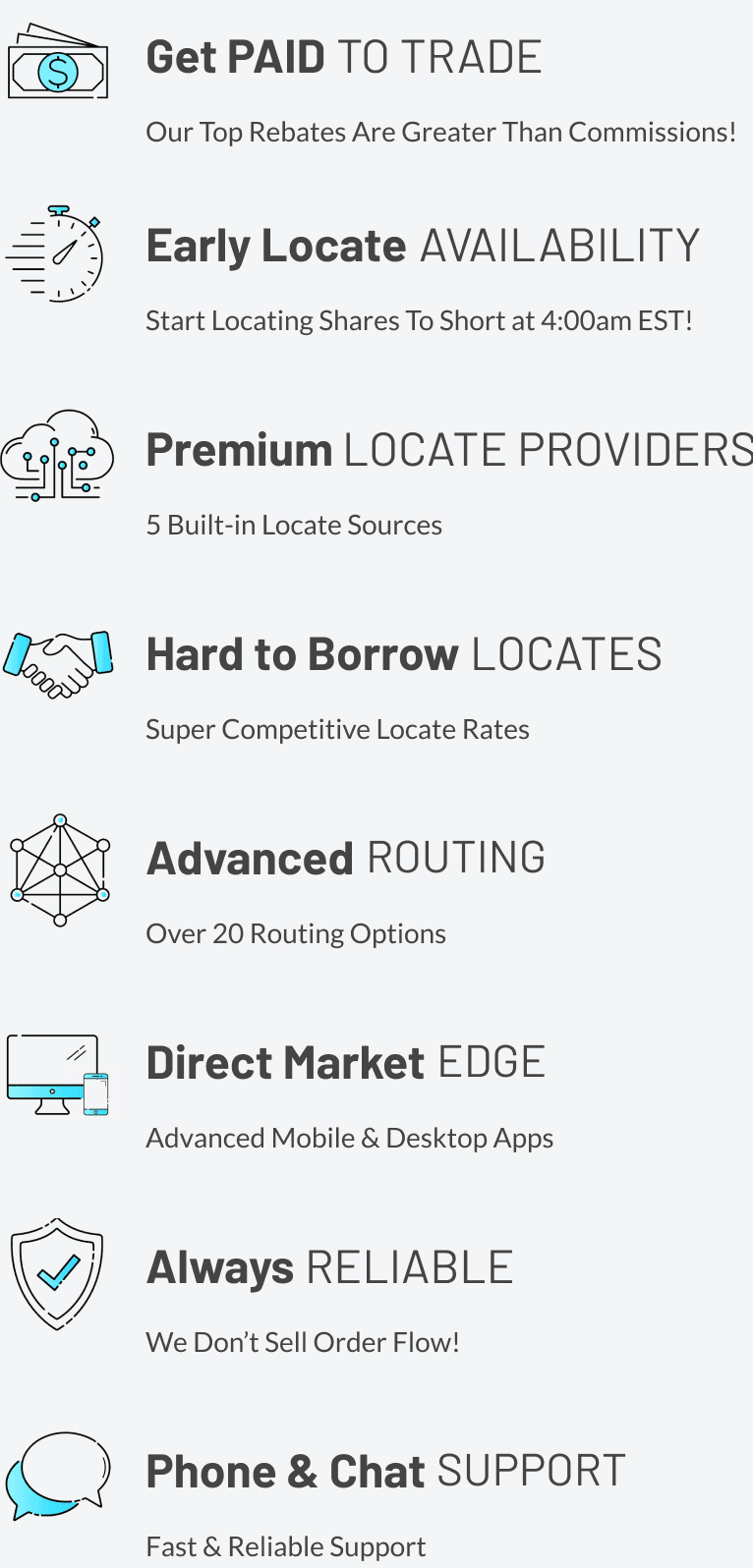 #MICMeetups
We even meet our members in person