MIC Has Been Featured on


Can Individual Traders Succeed In Financial Markets?
My Investing Club has been featured twice on Forbes. Check out the article written by none other than author and trading coach Dr. Brett Steenbarger
Alex Temiz
Specializes in
L2 Tape Reading
Bao Nguyen
Specializes in
Day Trading/Shorting
Tosh Bradley
Specializes in
Conviction Swings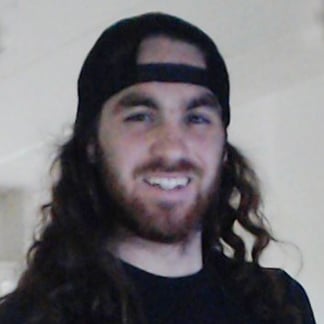 AlohaTrader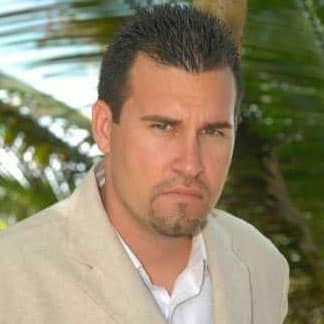 Claudio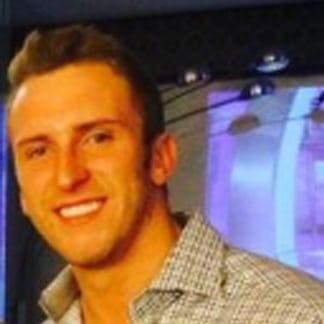 ChicagoTrader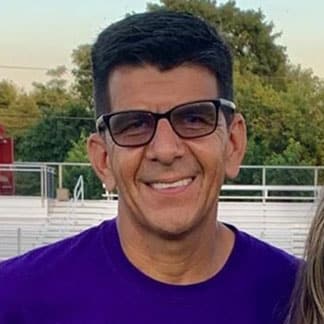 Edson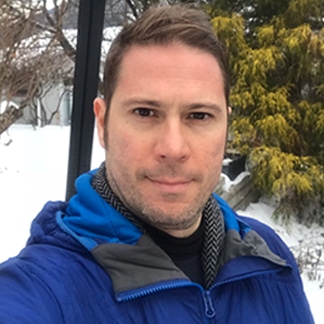 El Duderino

Harry Hoss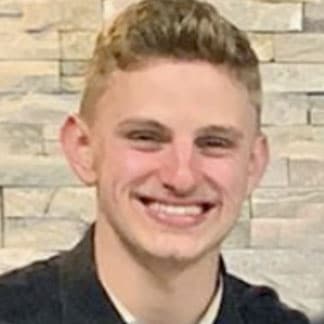 James Freedlender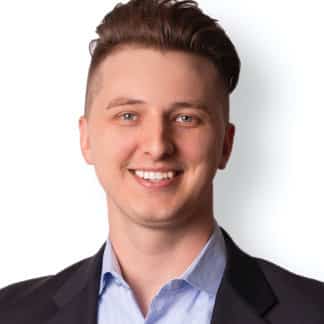 Joe Kelly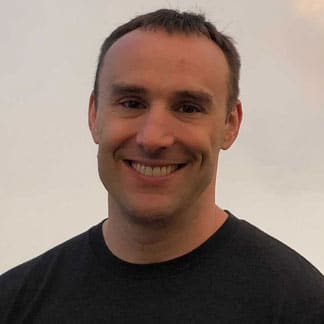 John

Nancy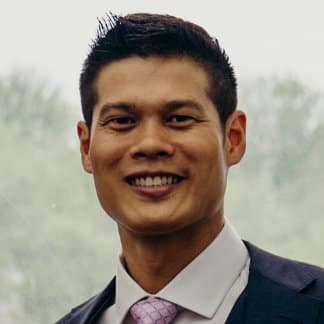 Oliver Tan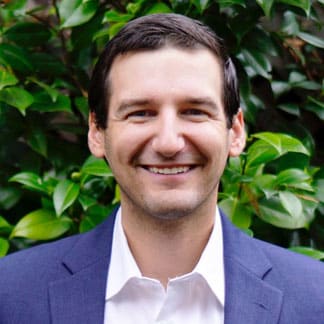 Oren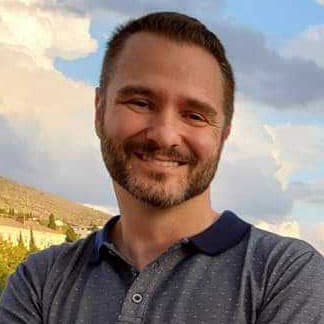 Steven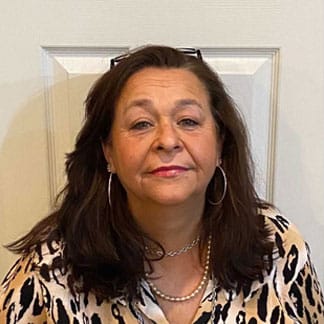 Tai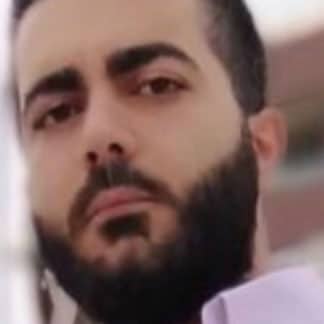 The Bear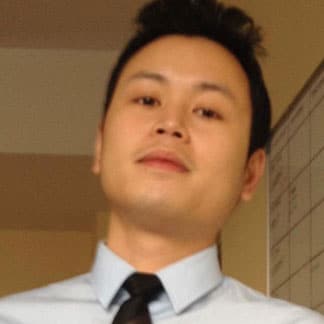 Tom Diesel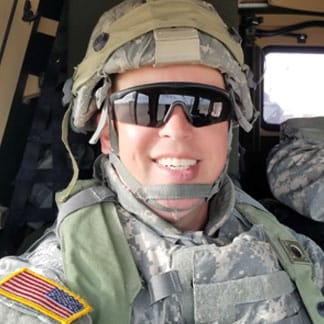 Vick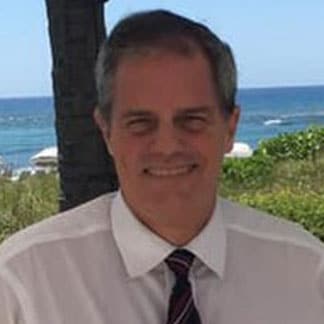 Woody

STILL UNSURE?
Non compensated testimonials from real traders making real profits after guidance from our mentors.
Josh Mischel
Super excited for whatever is coming! As an aspiring trader you are two of the people I look up to the most. When I make it, you guys are going to be the primary reason. Thanks for everything you guys do!
Josh Mischel
@JoshMischel
Blake
Not going to lie, the kindness & openness @modern_rock & @AT09_Trader have been showing has been humbling. It's helped me pick up on small things I didn't even think TO think about. They're also inspiring me to be more vocal in the fintwit community #transparency #HelpOthers
Blake
@blakeDoliboa
Je suis un Okapi
This IG Live recap was definitely the best one of the series. Thanks again for sharing knowledge and advising with real solid experience.
Je suis un Okapi
@Okapi_Kitoko
Christopher
Bao, I just wanted to say thanks for looking out for me. You already know I have great respect for you. Unlike what this guy may think, I have no delusions of grandeur. I'm a worker and I'll take the losses as they come. Thank you, brother.
Christopher
@BullsAndBourbon
James Freelander
I started learning to trade fairly young,I was sucked in by a lot of the FURU's I've tried a lot of them, seen the dvds, never consistent trading. Only lucky ones. Ever since @modern_rock & @AT09_Trader started changing the trading community. I've never been as profitable.
James Freelander
@jFreelander
DubVtrader
Learning so much more with @modern_rock and @AT09_Trader than ever before….thankful
DubVtrader
@gamblinghdad2005
JRed
When I recognize the price action signaling @modern_rock or @AT09_Trader just got in short, I blare St. Elmo's Fire, imagine them slaying the dragon knight in shining armor style and give thanks to the short Gods
JRed
@jredSmith
JJ
Yeah, but it's Modern Rock. To learn from that guy is like a kid learning to play basketball from Jordan.
JJ
@ontheslabs
Woody Boca
Best part is that you are teaching others how to fish. You have helped me with my FOMO. Thank You
Woody Boca
@woody850
Brian Keith Bradley
I love working working the graveyard shift. When I'm not making deliveries, I'm studying @AT09_Trader , @modern_rock and there's quite time with no interruptions! These two are very generous and gracious with their time and knowledge! I'm very grateful!
Brian Keith Bradley
@BKBrad1