The My Investing Club
Live Trading

Bootcamp is the Must-Attend Stock Trading Event You Can't Afford to Miss

Join us for a learning experience unlike any other — a 3-day event where the world's most successful traders trade live, tell their stories, teach their tactics, and share insights on their wins & losses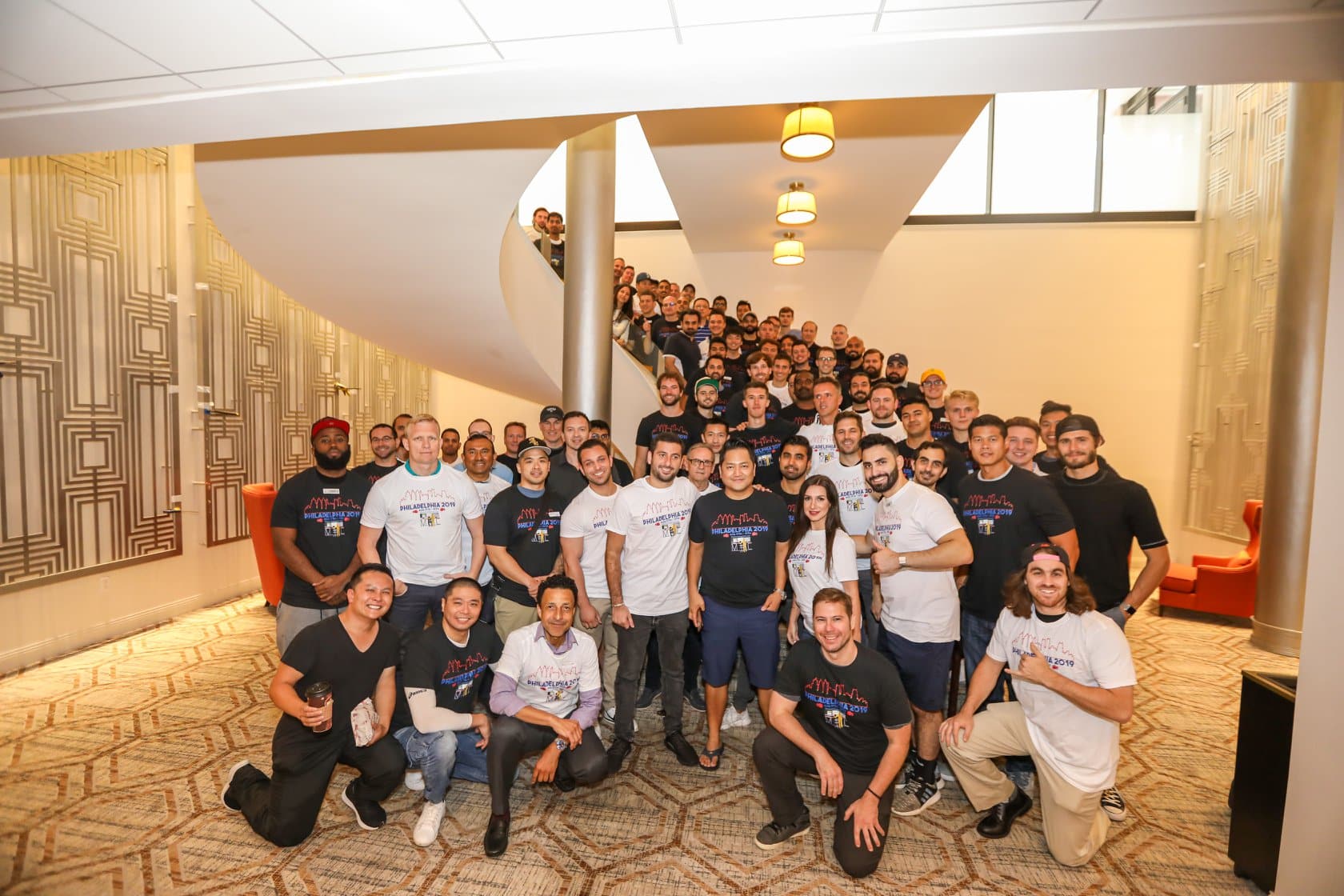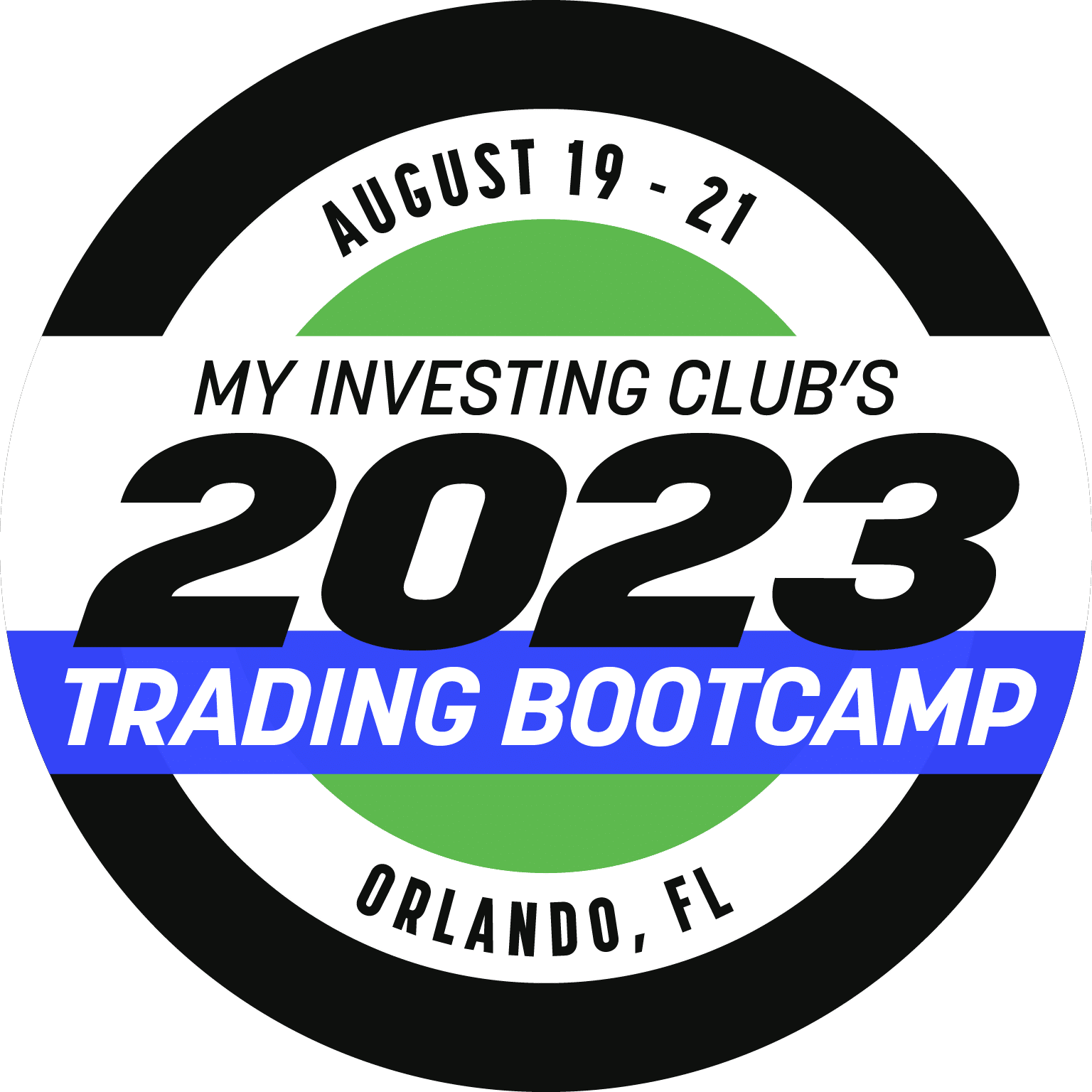 TICKETS NOW AVAILABLE!
Dates: AUGUST 19 – 21, 2023
Unable to attend in-person? Don't worry, you can get virtual access here. Purchase not necessary for Lifetime Members of MIC. Lifetime Members receive free, virtual access.
You will hear and learn from the Millionaire Traders and Mentors Alex Temiz and Bao Nguyen and the team of moderators.
This is a great opportunity to learn in person or virtual in a live and immersive environment.
There will be a live trading session on Monday the 21st and plenty of opportunities for Q&A and much more!
Between the mentors, you will be able to learn all ranges of information and styles of making money, such as Day Trading, Swing Trading, Large Cap Trading, Options Trading, Shorting, Buying, and more!
Make sure to bring your laptop and something to take notes on!
This bootcamp is for everyone who is a…
New Trader who are new to the markets.
My Investing Club subscriber. Nothing can replace the experience of trading an entire day in the same room as Alex Temiz and Bao Nguyen — two millionaire, seasoned pro day traders. You will never get another opportunity like this to improve your edge and shave off years from your learning curve.
Intermediate and Veteran Trader seeking new ways to improve their trading profits and overcome the most difficult market in the last 15 years.
Person looking into trading who quite haven't 'pulled the trigger' and started trading yet. This is the perfect place to learn the framework of how to be a profitable trader!


Fast Action Early Bird Bonuses
Only Available to Early Bird Ticketholders
One Ticket to Invite-only Cocktail Party – Receive one ticket to our invite-only cocktail party that will be attended by Alex Temiz, Bao Nguyen, and all of the speakers. This is a great chance to network with the mentors, speakers, and other traders. $110 Value
One-time Live Trading Stream Access – Receive a one-time invite to attend one of our new, live trading streams where Alex and Bao stream their screens live to subscribers. $297 Value
Free T-Shirt – Receive one My Investing Club 2023 Trading Bootcamp T-shirt at check-in for the event. $19 Value
The Day Trading Jumpstart Accelerator Course – Receive lifetime access to our flagship course with over 7.5 hours of step by step education on our most profitable trade setups. This has been the highest rated training we've ever given. $997 Value

VIP Access + Private Dining Experience
Take your trading journey to a whole new level! In addition to our inspiring bootcamp sessions, we're thrilled to offer an exclusive private dining experience with millionaire day traders and renowned mentors, Alex Temiz and Bao Nguyen.
This unique opportunity will allow a limited number of our guests to:
Share a meal in an intimate setting with these trading titans
Benefit from Alex and Bao's trading wisdom
Experience up close and personal education
Ask your burning questions and get immediate answers
*We will NOT make more seats available and seats are not refundable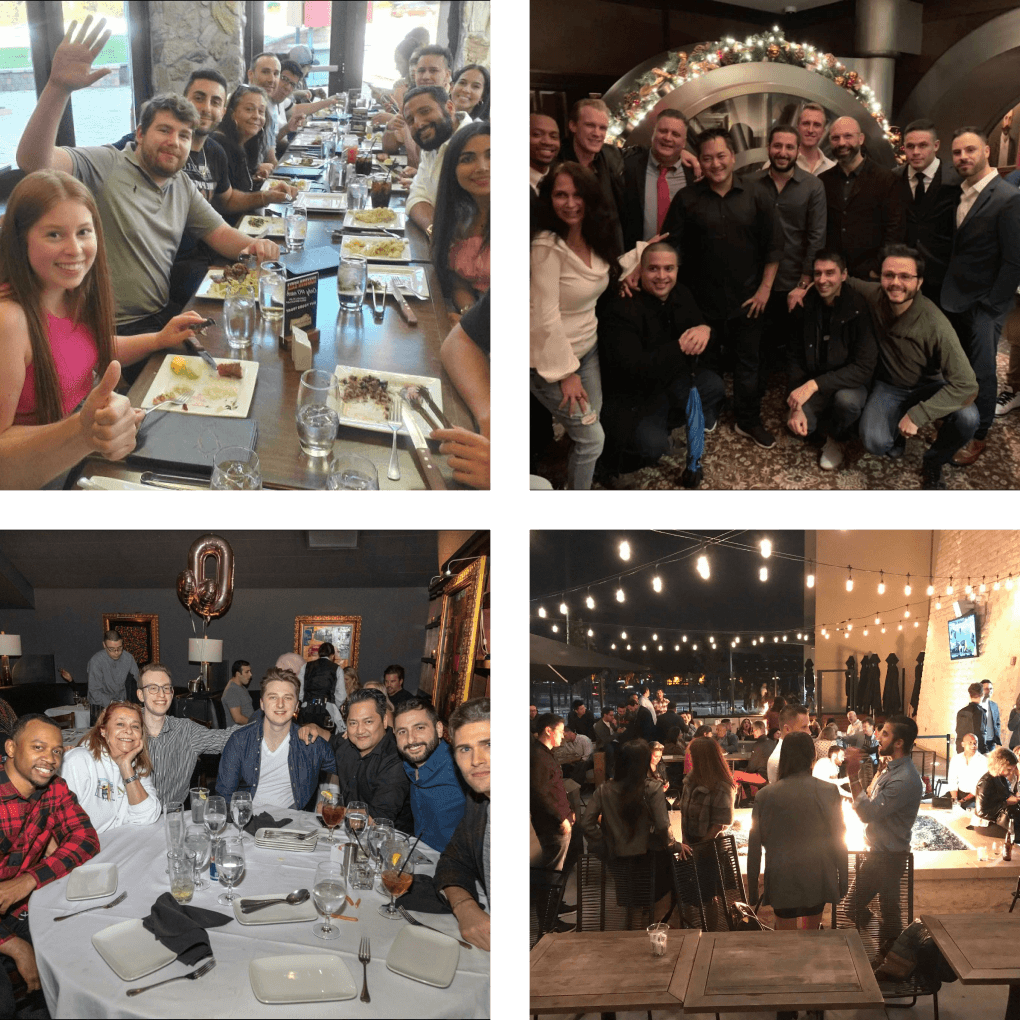 A Message from Alex and Bao
The financial landscape is rapidly evolving, and our trading strategies for 2023 are still thriving in this dynamic environment.
Consider what's happened over the last 18 months:
Small Cap stocks have risen to prominence once again.
We've witnessed bigger short squeeze opportunities like $TOP than any of the big plays of 2021-2022.
The pace of the market has accelerated, prompting an increased speed in our trades.
Fakeouts have become more prevalent, necessitating unprecedented diligence in our strategies.
And that's exactly why we're hosting the My Investing Club 2023 Trading Bootcamp – to empower traders like you to seize the opportunities of today's market.
Saturday, August 19
Kickstart your day with another lunch meeting, then loosen up in the evening at our exclusive open bar event from 5:30pm to 7:30pm.
Following the cocktails, join us at the Success Trader After Party for an unforgettable evening of axe throwing, and finally, level up your fun at an exclusive arcade bar.
Location: TBA
Sunday, August 20
Immerse yourself in a wealth of knowledge at our speaker presentations from 10 AM EST to 3 PM EST at the Embassy Suites Ballroom.
Location: Embassy Suites Ballroom (Admission only)
VIP Only
Evening of Sunday, August 20
Enjoy a private dining experience with Alex Temiz and Bao Nguyen at a secret location with a small group of other traders.
You will never have another opportunity like this to pick the brains of two of the most successful millionaire day traders in the game.
Location: For VIPs only
Monday, August 21
The main course has finally arrived.
Experience the thrill of our Live Trading Event from 8:45 AM to 5:00 PM.
Our lifetime members are invited for a private premarket preparatory session from 7:00 AM to 8:45 AM.
Want access to the premarket preparatory session? Become a Lifetime Member
Location: Embassy Suites Ballroom (Admission only)

Specializes in Pattern Recognition & Trading Discipline

Specializes in Technical Analysis & Scalping

Specializes in Swing Trading

Specializes in Large Caps and Options Trading

Specializes in Scalping and Momentum Trading

Specializes in Small Cap Shorting and Swing Trading

Specializes in Momentum Trading

Specializes in Scalping and Momentum Trading

Specializes in Momentum Trading


Specializes in Small Cap Shorting

Specializes in Large Caps and Options

Specializes in Momentum Trading and Scalping

Specializes in Momentum Trading and Scalping

Specializes in Large Caps and Swing Trading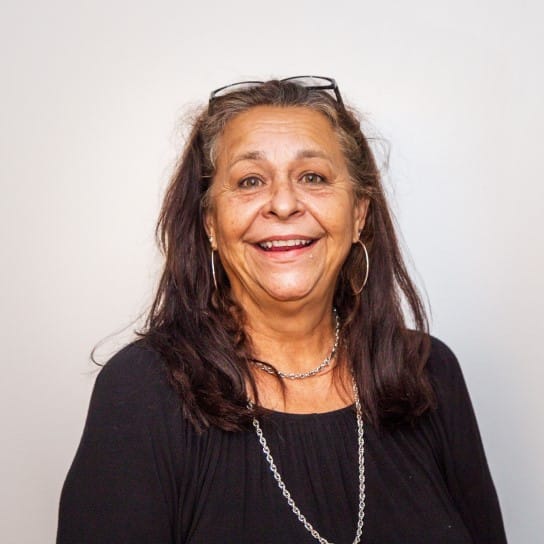 Specializes in Long-biased Day Trading and Swing Trading
Basic
Virtual Access
$297
$97
67% Off / Save $200
Access Includes:
Virtual attendance of Presentations and Live Trading (only August 20 – 21)
Access to Recording of Event at a Later Date
*Purchase not necessary for Lifetime members of MIC
Pro
Early Bird All-Access
$497
$247
50% Off / Save $250
Access includes:
In-person attendance of Presentations and Live Trading (August 20-21)
One Ticket to Invite-Only Cocktail Party
One free MIC 2023 Trading Bootcamp T-Shirt
Lifetime access to our flagship course — The Day Trading Jumpstart Accelerator Course
Access to Recording of Event at a Later Date
One-time Access to My Investing Club Live Trading Stream Service – Date and time TBD via email
*Purchase not necessary for Lifetime members of MIC
VIP
VIP Access + Private Dining Experience
$6710
$1997
70% Off / Save $4713
Everything in Early Bird All-Access, plus:
Private Dining Experience with Alex Temiz and Bao Nguyen on August 20th
Early-entry to Pre-Market Training Session on Monday