Subcription renews at $198/month after 30 days. Cancel anytime.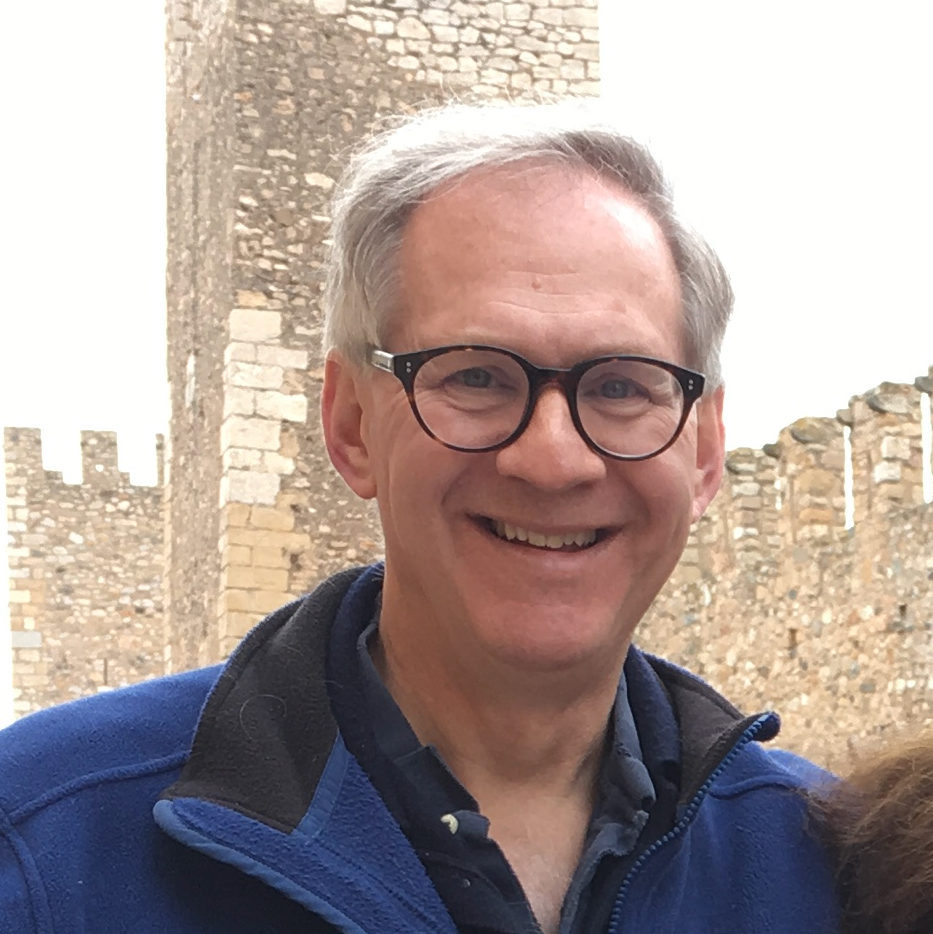 Virtual Event
Date & Time: September 28,
4:30 PM EST
Ever wondered why some traders always seem to have the magic touch, while others can't catch a break?
The secret isn't just in the charts – it's in the mind.
Dive deep into the psyche of successful trading with Dr. Brett Steenbarger, the master of trader psychology.
When You Join MIC For Just $99, You Also Unlock:
Educational Courses
Get access to more than 10 day trading educational courses
1-on-1 Coaching
Get access to 1-on-1 coaching with mentors and moderators
Live Trading
Get access to watch millionaire day traders trade live every day.
Chat Room Access
Get access to our chat room, mobile app available.
Daily Watch Lists
Get access daily watch lists with detailed trading plans
Video Lesson Library
Get access to our library with over 1,000 hours of content
WE HAVE BEEN FEATURED ON:
Trading for a Living Is in Your Reach
My Investing Club will guide you through the process of day trading stocks with a team of proven, profitable day traders.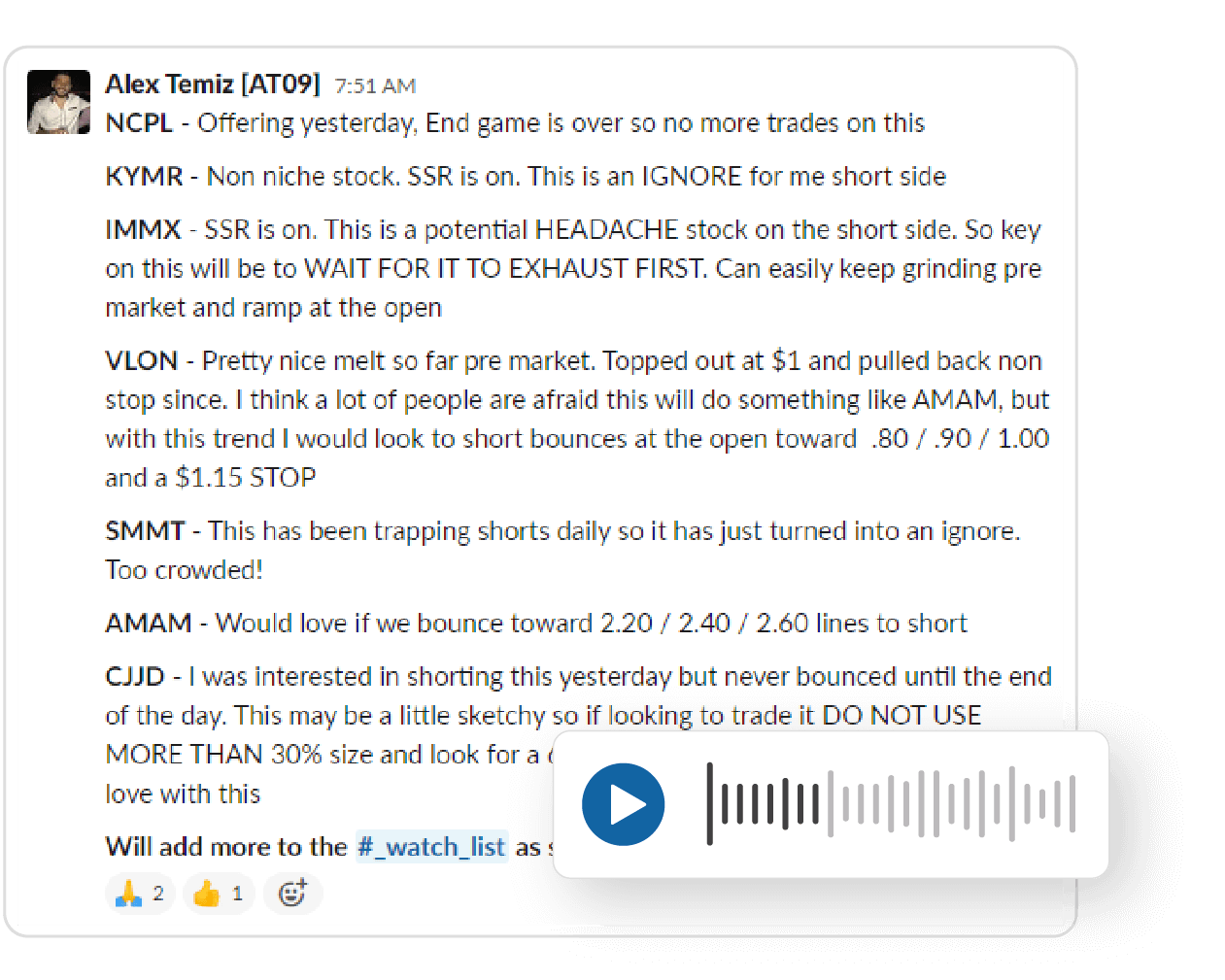 Daily Watch Lists With Detailed Trading Plans
Transform your life and your trading. Get access to the daily watch lists that Alex uses to make millions per year (view verified broker statements). Mentors send out a detailed plan every single day telling you which stocks they are planning to trade and why with their trading plans!
Daily Watch Lists
Detailed Trade Plans
Live, Pre-market Audio Commentary Broadcast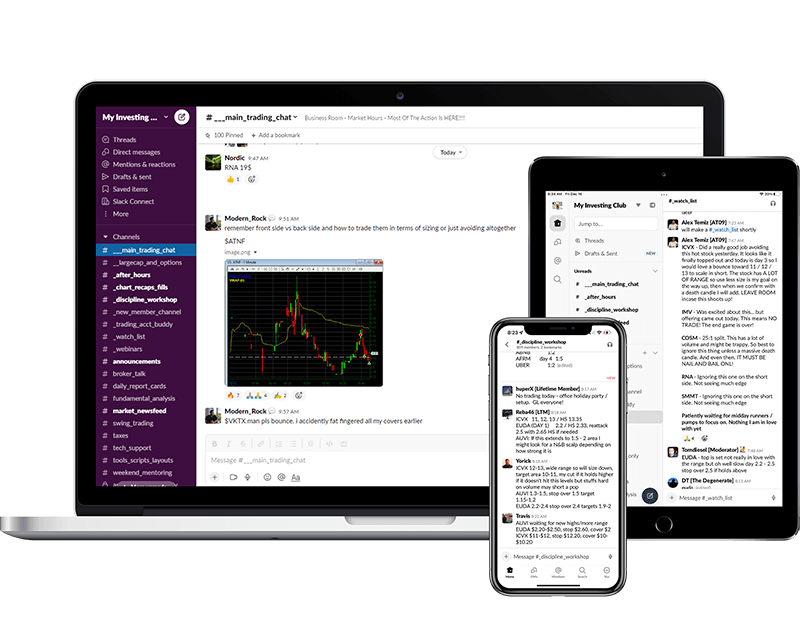 Gain Access to The Collective Wisdom of a Community of Day Traders
Our community is full of veteran traders with all types of trading styles giving real-time commentary. Join today and get access to a community of day traders with decades of experience trading all markets.
Highly Active Chat Room with Live Trading
Real-Time Trade, News Alerts & One-on-One Live Coaching
Mobile App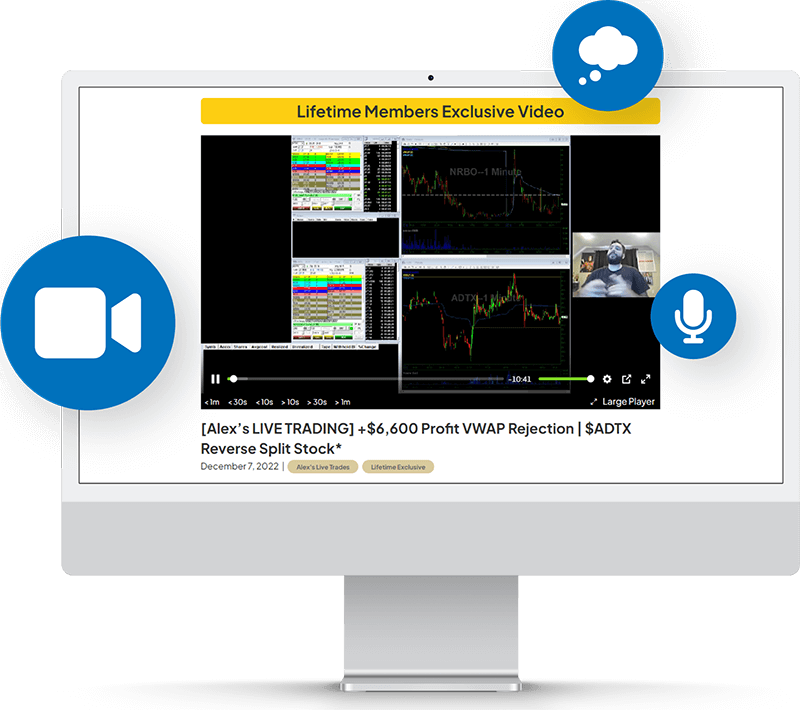 Unrivaled Education and Trading Advice From Millionaire Day Traders
Get access to unrivaled education from the top day traders in the business. And because we're always updating our education materials, you can be sure that you're always up-to-date on the latest techniques and strategies. So don't wait any longer. Join us today and start your journey to becoming a successful day trader!
Daily Video Lessons
Step by Step Video Lesson Library
Webinars and Mentoring Sessions 4x a Week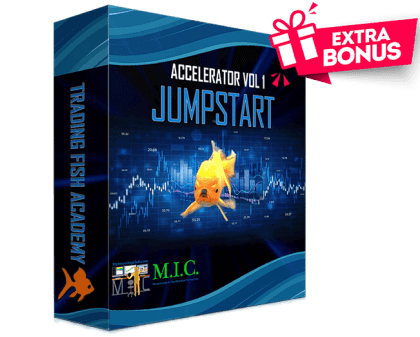 Bonus Offer ($997 Value)
Shorten Your Learning Curve With Our Flagship Course
The Day Trading Jumpstart Accelerator is a  comprehensive day trading course filled with educational content that will guide you to becoming a self-sufficient day trader finding your own stocks, making your own plans, and placing your own trades in the stock market.
Your Shortcut To Consistency
Day Trading Strategies for Bear Markets and Bull Markets
Perfect for all skill levels
Here's What Our Members Are Saying
Our members aren't just satisfied, they are successful traders and they're making money