Interested in Trading Mentorship?
At My Investing Club, you will receive real trading education from real traders. Bao Nguyen has been a daytrader for more than two decades, when the stock market was still quoting in fractions. He has mentored many to become consistently profitable traders, and even multi-millionaires. Just a few years ago, Alex Temiz was a struggling trader, who sold the rims of his car for $2,000 to fund his last trading account.  Since working and learning from Bao, Alex has made seven figures as a day trader. Now it's YOUR turn to learn the same strategies!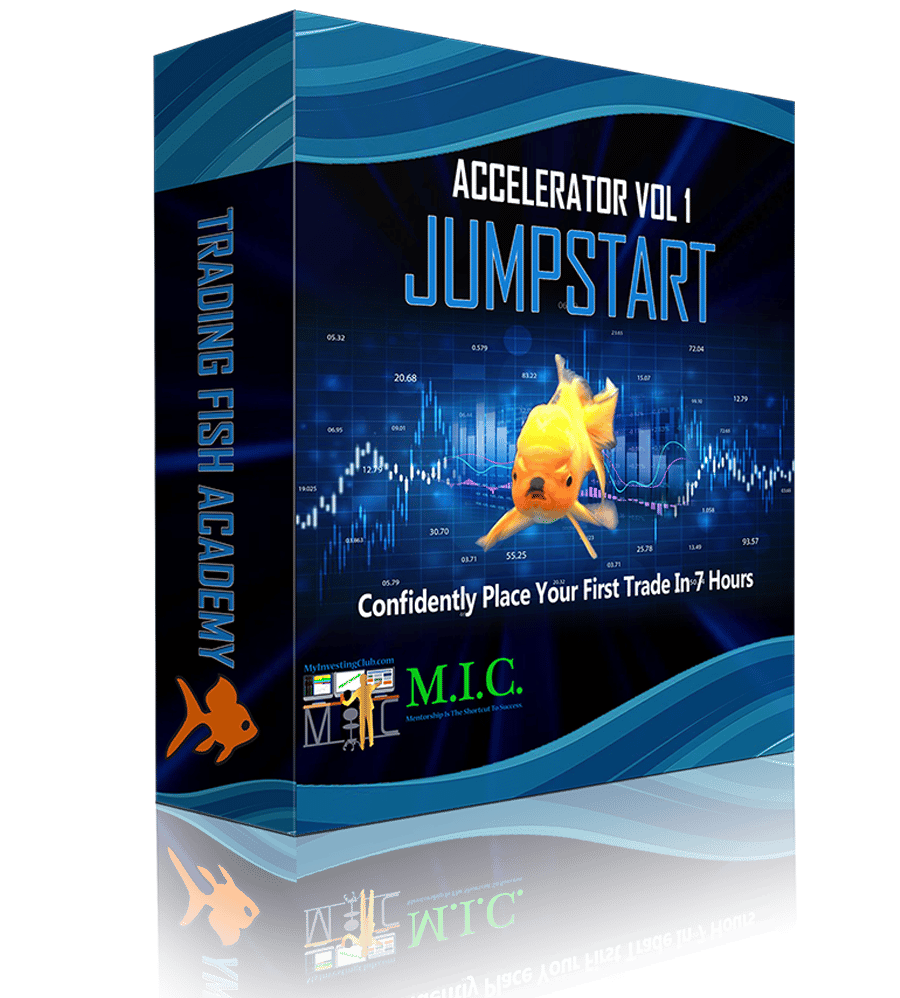 MIC Jumpstart Accelerator
JUMPSTART YOUR TRADING CAREER
The MIC Jumpstart Accelerator is a 7+ hour, one-of-a-kind, step-by-step trading course filled with educational content that will guide you from knowing nothing about day trading stocks to becoming a self-sufficient day trader finding your own stocks, making your own plans & placing your own trades in the stock market in just 7 hours!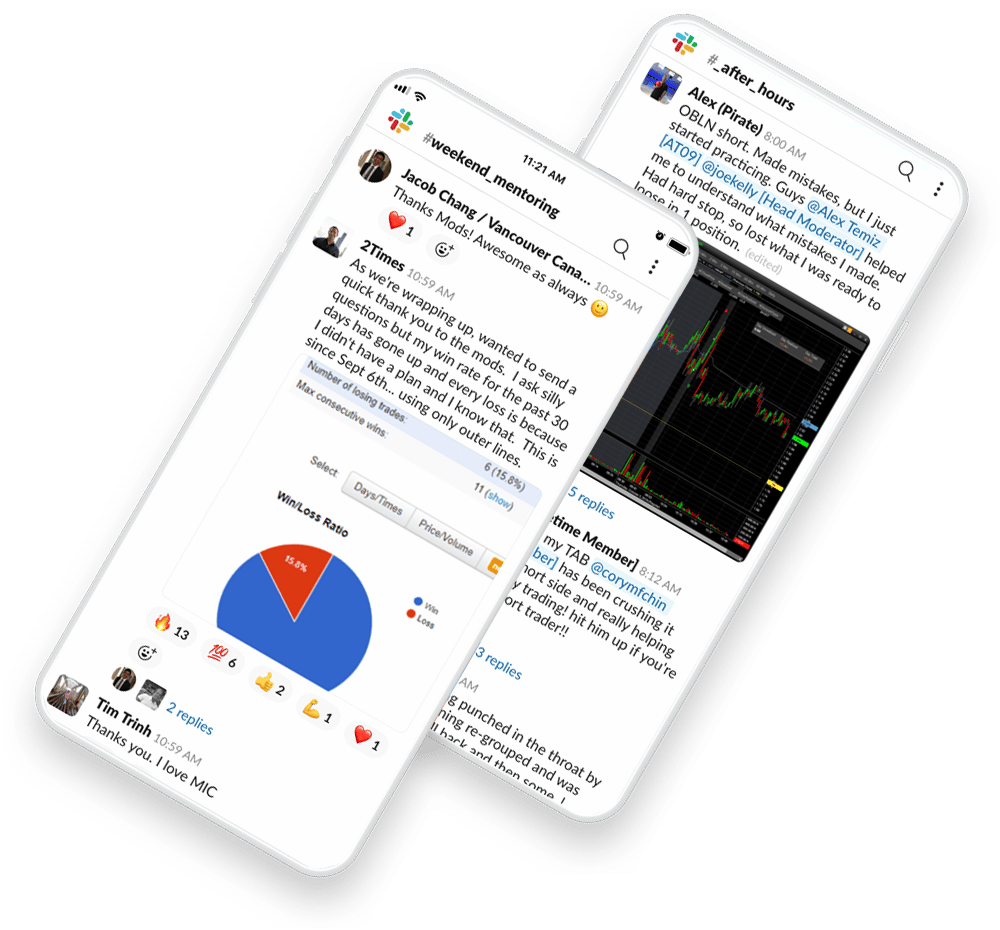 Trading Education from REAL traders
Stop chasing, start learning!
Today I've decided to upgrade to Lifetime! I've been in MIC for couple months and it's been amazing. It's a hell of a bargain at this price. Just Sent the email asking for the upgrade. Super Thankful.
I've been trying to learn about trading for 3 years and joining MIC was the best choice I made. I used to cringe at some of the people who ran the services I was subscribed to before. MIC is chill and legit.
I didn't even think twice about staying because I knew there was plenty to keep learning here and you can lose $180 so quickly in the markets, it's really a no-brainer to keep learning from the pros!