TraderTaxCPA specializes in Tax Planning for for traders and knows what it takes to maximize your return.
NOTE: *For new entities formed in the following states: MA, NV, NY, TN, TX, WA, DC, DE, and AK there will be an incremental fee of $400 due to increased filing fees (applies to Entity Setup plan only).
COMPARE OUR PLANS
(Still not sure? Ask Brian)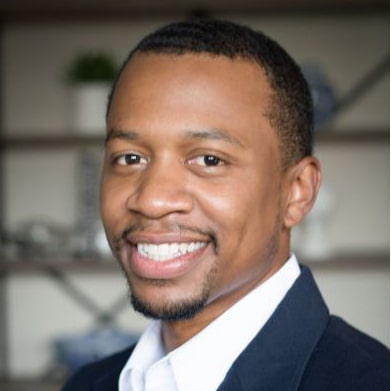 Brian Rivera is an active trader, certified CPA, and managing member of Trader Tax CPA, LLC a leading firm specialized in providing tax compliance and preparation services to active traders.
Bachelor Of Accounting from Florida A&M University graduating Cum Laude
Certified Public Accountant in the State of Florida
Certified Public Accountant in the State of Georgia
Member of the American Institute of Certified Public Accountants (AICPA)
Member of the Florida Institute of Certified Public Accountants (FICPA)
Member of the Georgia Society of Certified Public Accountants (GSCPA)
Member of the United States Army Reserve w/ Top Secret-SCI clearance
Board of Directors for Two Orlando Based Non-Profit organizations
Active Trader of equities and options