---
Are you looking for a way to improve your trading results? If so, then you should consider using the Trading Accountability Buddy system. This system was created by My Investing Club and it can help traders achieve their goals by providing accountability and support. In this blog post, we will discuss how the TAB system works and how it can benefit traders.
Accountability
First, let's talk about accountability. As day traders, we often have to make split-second decisions and it can be difficult to track our progress and hold ourselves accountable for our actions. The TAB system helps by assigning each trader a buddy who checks in regularly to discuss trades and offer support. This added accountability can lead to improved trading results and better goal achievement.
Studies have shown that having accountability in your life can lead to improved results in a number of areas. For example, research has shown that dieters who keep a food diary are more successful at losing weight than those who don't. The same principle applies to traders. By keeping track of our trades and sharing our results with our buddies, we can hold ourselves accountable and improve our trading results.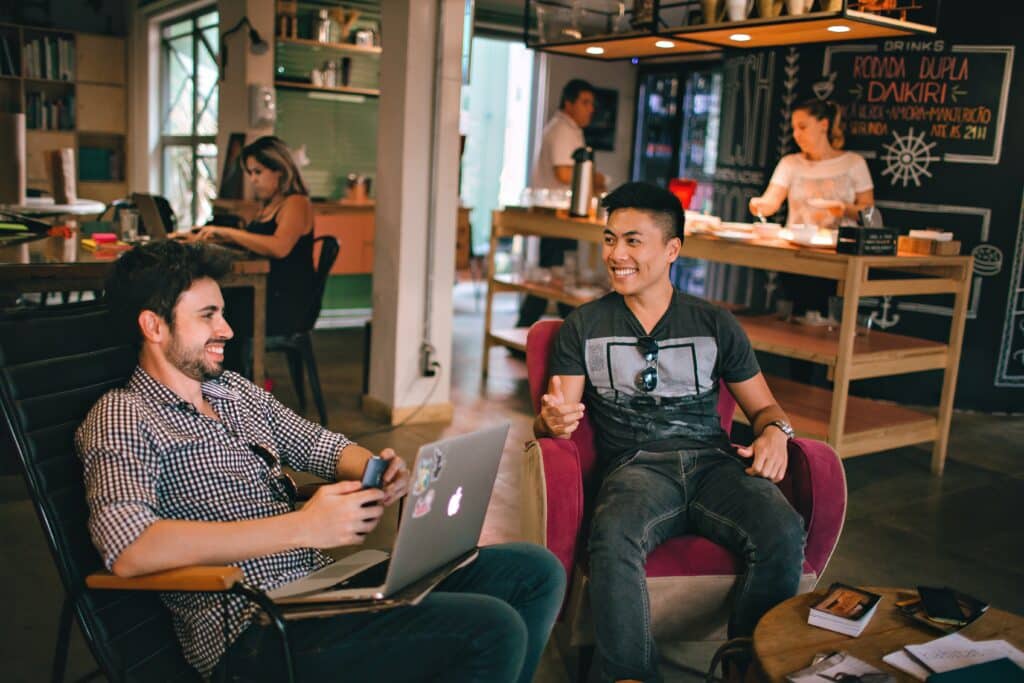 Support
In addition to accountability, the TAB system also offers support from fellow traders. Day trading can be a lonely endeavor, but with a TAB, you always have someone to bounce ideas off of and receive encouragement from. Plus, having a strong support system has been shown to improve overall well-being and lead to better performance in any task, including trading.
Trading is an individual sport. If you succeed, you get all of the praise. If you fail, you take all of the blame. Trading can expose the best and worst qualities in a person. This new vulnerability can be difficult for traders to overcome. We have found that having a TAB to talk to, much like a therapist, can help you overcome those difficulties by sharing that journey with someone else who can empathize.
We survey all TAB applicants to make that the TAB you get paired with is a like-minded individual that is journeying down the same road as you. So, you can be assured you're getting paired with someone like you.
Bottom Line
Why not give the TAB system a try? With accountability and support from your buddy, you may just see an improvement in your trading results. Watch this free 1-hour webinar to learn our strategies and have the opportunity to get paired up with a TAB today.